"And above all, watch with glittering eyes the whole world around you because the greatest secrets are always hidden in the most unlikely places.
Those who don't believe in magic will never find it."
—Roald Dahl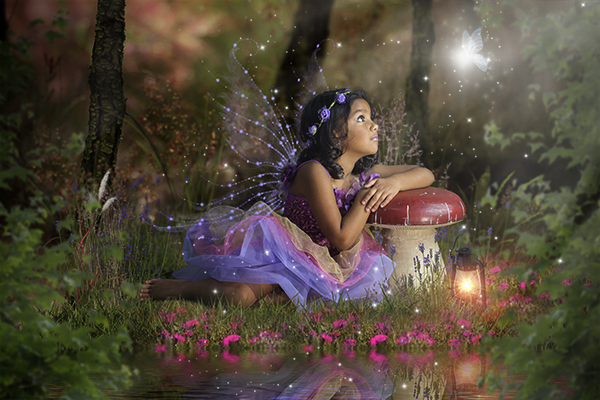 Fairy Day by Blue Fairy Photography
is the ultimate fairy experience for fairy lovers of all ages...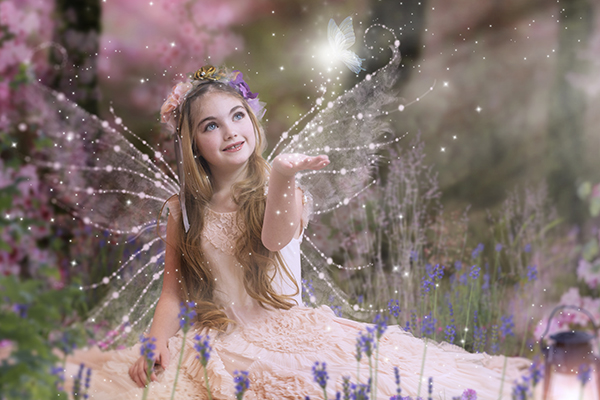 Check out our most frequently asked questions and find out what to expect at Fairy Day.